Welcome to the Website of Dr Rene Rodriguez, LAc
Natural Health Consulting & Gentle Pain-Free Acupuncture For Children & Adults
Serving Studio City, Toluca Lake, North Hollywood, Burbank, & NoHo Arts District, CA


Dr Rene offers natural health consulting and a gentle pain-free style of acupuncture for people that prefer a natural approach to restoring health and supporting wellness. He treats a wide variety of medical, psychological, and mind-body concerns with a focus on helping people make longstanding changes to their overall health and wellbeing.
Make Your Appointment Today!
(818) 850-3050
---
Meet Your Provider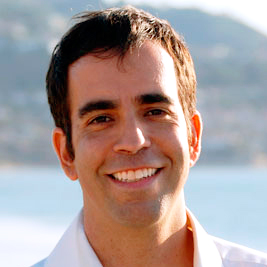 Rene Rodriguez, PhD, LAc, is a doctor of Oriental Medicine and board licensed acupuncturist serving Studio City, CA, and the surrounding areas of Los Angeles including North Hollywood, Toluca Lake, and Burbank, CA. Dr. Rene offers a unique blend of Traditional Oriental Medicine (TOM) and Yoga wisdom combined with modern research in acupuncture and natural medicine to help restore and support natural health and wellness in his clients.
Why Choose Dr. Rene?
Convenient weekend appointments
Over 10 years of service in the Los Angeles area
Extensive knowledge of acupuncture, herbal formulas, teas, botanical medicine, and nutritional supplements
Holistic approach rooted in traditional Oriental medicine (TOM)
Serving Studio City, CA, and the surrounding areas of Los Angeles