Achieve Total Wellness With Professional Holistic Lifestyle Counseling- Studio City, Toluca Lake, North Hollywood, Burbank, & NoHo Arts District, CA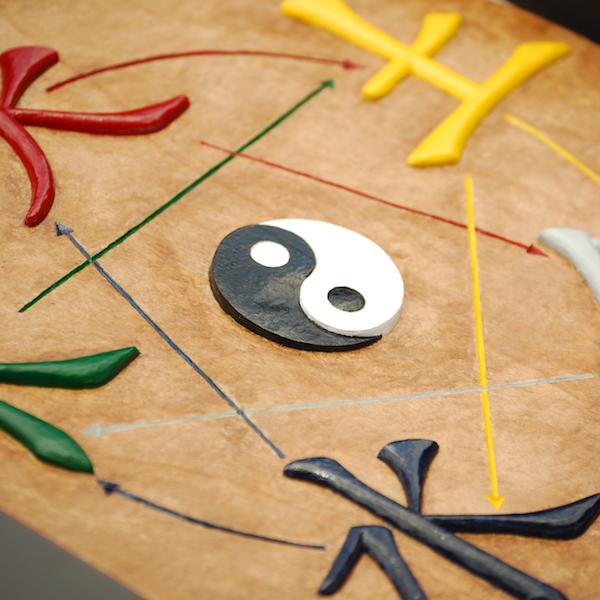 The exhausting fast pace of modern living can often lead to poor lifestyle choices that pose a great challenge in achieving the happy and healthy life you desire. Left unchecked, these can lead lead to physical, emotional, and behavioral health problems, and disconnect you spiritually.
Holistic lifestyle counseling is an integral component of acupuncture and traditional Oriental medicine, and can be used as a powerful catalyst for uncovering patterns of imbalance that may be cultivating the foundation for poor health in your life.
Using highly specialized techniques rooted in the wisdom of traditional Oriental medicine, Dr Rodriguez helps you understand the omni-directional relationship between mind, body, and spirit, and how they are all intimately connected and dependent on one another in wellness, health, and disease. Taking all aspects of your being into account, Dr Rene provides holistic guidelines for identifying and overcoming challenges that interfere with achieving total wellness.
Make Your Appointment Today!
<< Return to New Patient Info Page
---