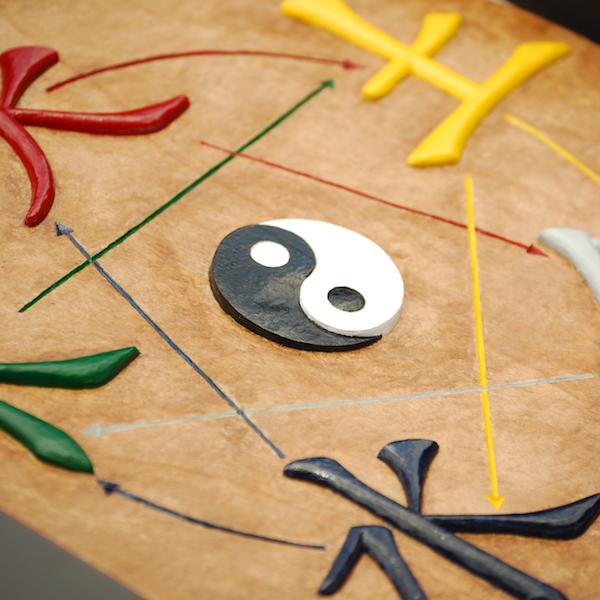 This Summer, pay close attention to not let yourself become too emotionally reactionary or easily aggravated, for it can blow out and scatter your energy and cause excessive anger, stress, and worry, which can lead to intense bouts with anxiety and insomnia. Just like the rays of the hot Summer sun illuminate the sky, be willing to allow the intense flow of this Summer's energy charge you up with new creative ideas instead. The key will be tapping into and remaining in your heart, wielding compassion and discernment, so you can hone in on the ideas that best suit your needs and cash in on the manifesting abundance.
This Summer's energy brings with it an opportunity to expand our comfort zone to let go of deep-seated fear, sadness, and loneliness, and fill our lives with much desired compassion, happiness, and laughter. It is a great time to take meaningful action to pursue happiness by releasing ourselves from distorted and toxic relationships. If necessary reach outward and reconnect with friends and family to rekindle and cultivate those relationships. But don't be afraid to move out of your comfort zone and connect with others outside of your circle of familiar friends and family. It is a most opportunistic time to create new friendships and adopt new people into your life that can possibly provide decades of joy and happiness. And don't just send an email or connect on social media. Break away from the illusion of socializing with technology and immerse your self into your community, interacting with others in the most humanly way possible.
This Summer allow yourself to manifest and feel joy in your life by also creating a meaningful relationship with your self, one that can foster your creative expression. This means you have to take action! Have some fun! Pick up a new hobby or revisit one you haven't enjoyed in a while. Take those music, dance, or painting lessons, skip work and go to the beach instead, or go on that weekend get-away you've been putting off for awhile. Spend as much time as possible outdoors, exercising, playing games, enjoying sports, etc. If your mind can remain clear and your heart centered, you can ride the wave of this Summer's energy surge to create new opportunities for discovering an abundance of happiness.