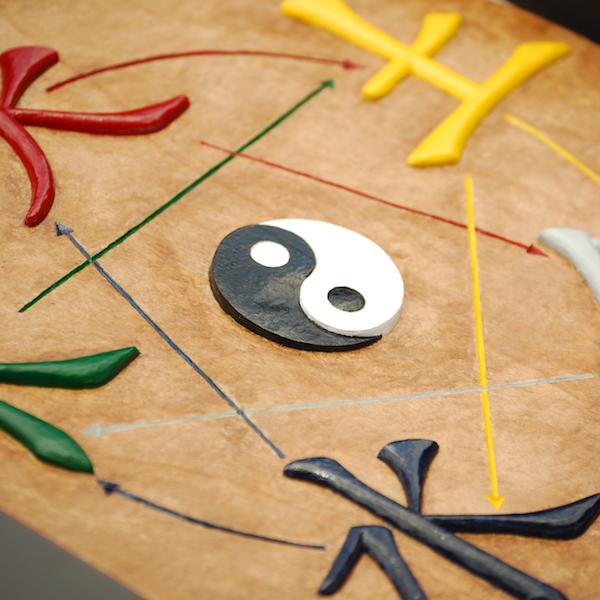 Energy during the Spring is generally exuberant, but this year it is especially buoyant. It may feel like your emotions are difficult to organize, control, and express, and if you're not grounded it can cause feel you to feel lost and without direction. Pay close attention to not let yourself become emotionally inflexible, for it can cause you to be one-sided and only be able to understand and see things from a skewed point of view. Be willing to bend with the turbulence, just like the branches of a young tree do when the wind blows, so you can make the changes you desire.
With the correct discernment, negative emotions can be turned into something positive, and this can be a game changer for you. If you can slow down and anchor your mind, and accept responsibility and become accountable for your thoughts and actions, you will be able to make long-lasting changes to your overall health and wellbeing. Revisit your meditation practice, or start a new one, focusing on breathing and staying centered in your heart.
If you can stay flexible, centered, and grounded, you can ride this Spring's powerful energy surge to welcome new possibilities by making changes to your life you've been putting off for a while. Remain open to making new friends, trying new things, and taking on new projects, especially those that scare you or seem overwhelming. Remember, in order to make any changes in your life you have to face personal challenges that are going to push you out of your comfort zone. Be willing to face these challenges as opportunities for reshaping and renewing your personal growth and development.